PRESENCE & CONNECTION GAMES #4
DATE: Sunday June 28, 2015
LOCATION: Encinitas, CA
TIME: 6pm-9pm
Join us for an evening of Presence & Connection Games. At times playful & spontaneous, others deep and authentic, learn to broaden your range of freedom & possibilities within yourself as well as in relation & communication with others. Become more aware & connected within yourself and feel more openness & connection with others. We often hear about the concept of "being more present" but this is an opportunity to actually experience deeper presence.
AVAILABILITY: 20 participants
COST: $40
REGISTRATION: click on the link down below
QUESTIONS: contact 858-449-2042
FACILITATORS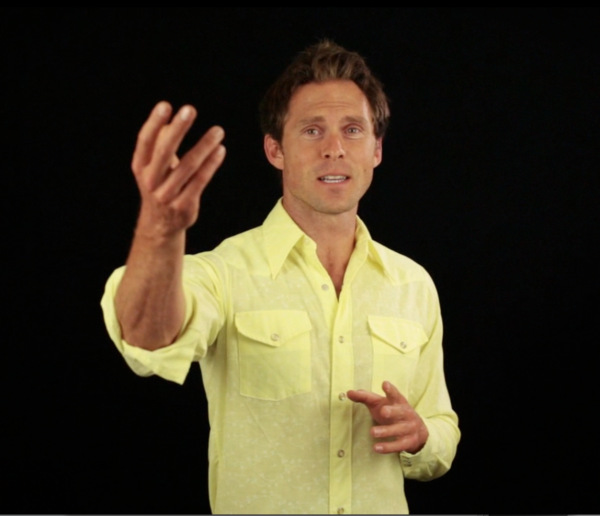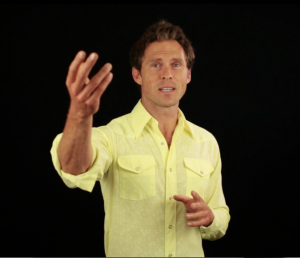 Johnny Blackburn is an Integral Coach & event facilitator specializing in helping people live from deeper presence while embodying greater potential  personally, relationally & in their lives. Long fascinated with the dynamic range of human potential & subtleties of human experience, he is a life-long learner with  diverse training in traditional education & personal development. Johnny has also spent several years doing deep work with women & facilitating Men's Groups. He provides a safe & playfully challenging container enabling men & women to experience greater possibilities within themselves & deeper intimacy with others. Johnny is honored & inspired to co-participate in an evolving world in which men, women, & communities interact with greater freedom, awareness, openness, immediacy, intimacy, love, skillfulness, contribution, & embodiment.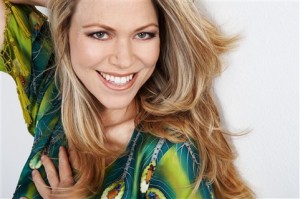 Viraja Prema is an intimacy & relationship coach, helping people heal & connect more deeply as they open up to greater experiences of love within themselves, their relationships & life.  Gifted with listening, empathy, touch, intuition, insight, compassion, acceptance, safety & loving openness, her presence, whether in coaching sessions or event facilitation can be healing & inspiring. Professionally involved in healing work since 1995, Viraja, earned her Bachelors Degree in Sports Medicine with a Minor in Business & Biology as well as a Masters Degree in Life Physics. Viraja is a Holistic Health Practitioner, licensed Massage Therapist, Reiki Master Teacher as well as having trained in Tantra, Yoga, numerous Intimacy & Communication methods & as a Dakini-Sexual Healer. She is passionately dedicated & honored to help you deepen in intimacy, openness & love in your relationship with your body, self, others & life…
Please notify me about future events: