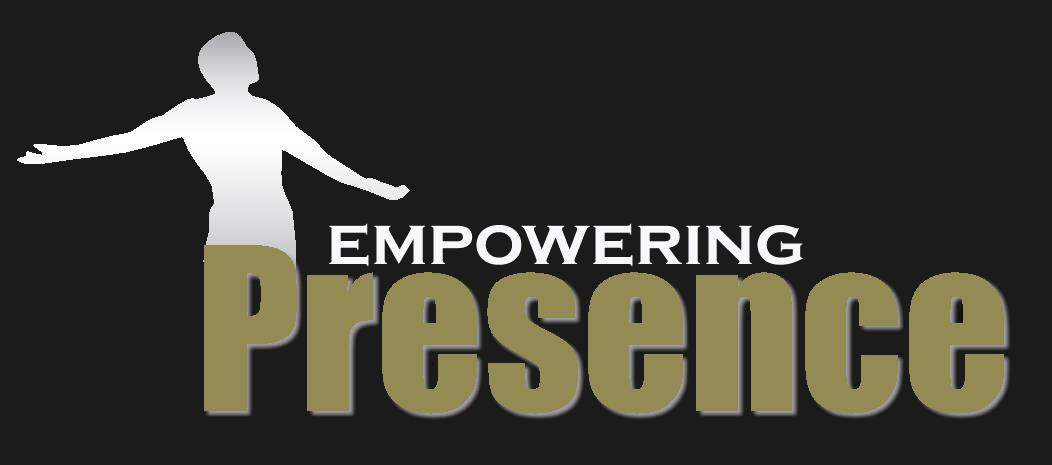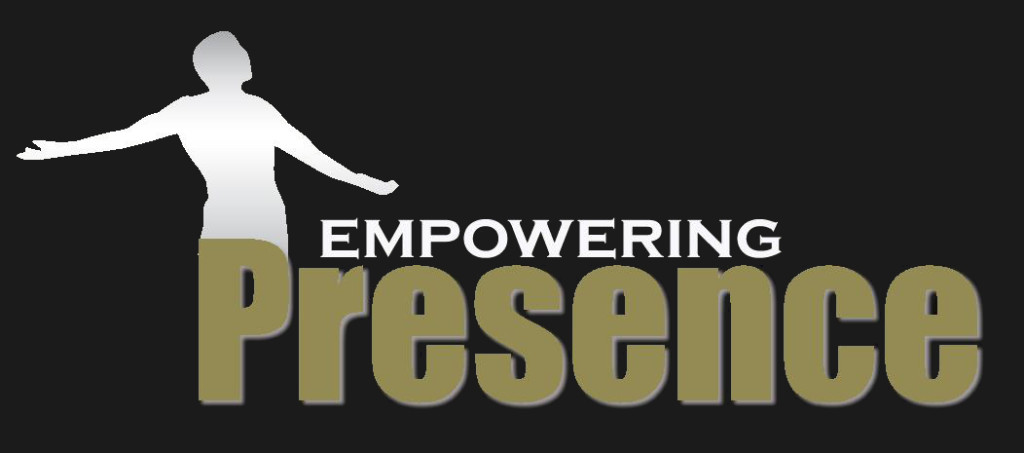 full engagement & thriving in work, love & life
Personal & Professional Development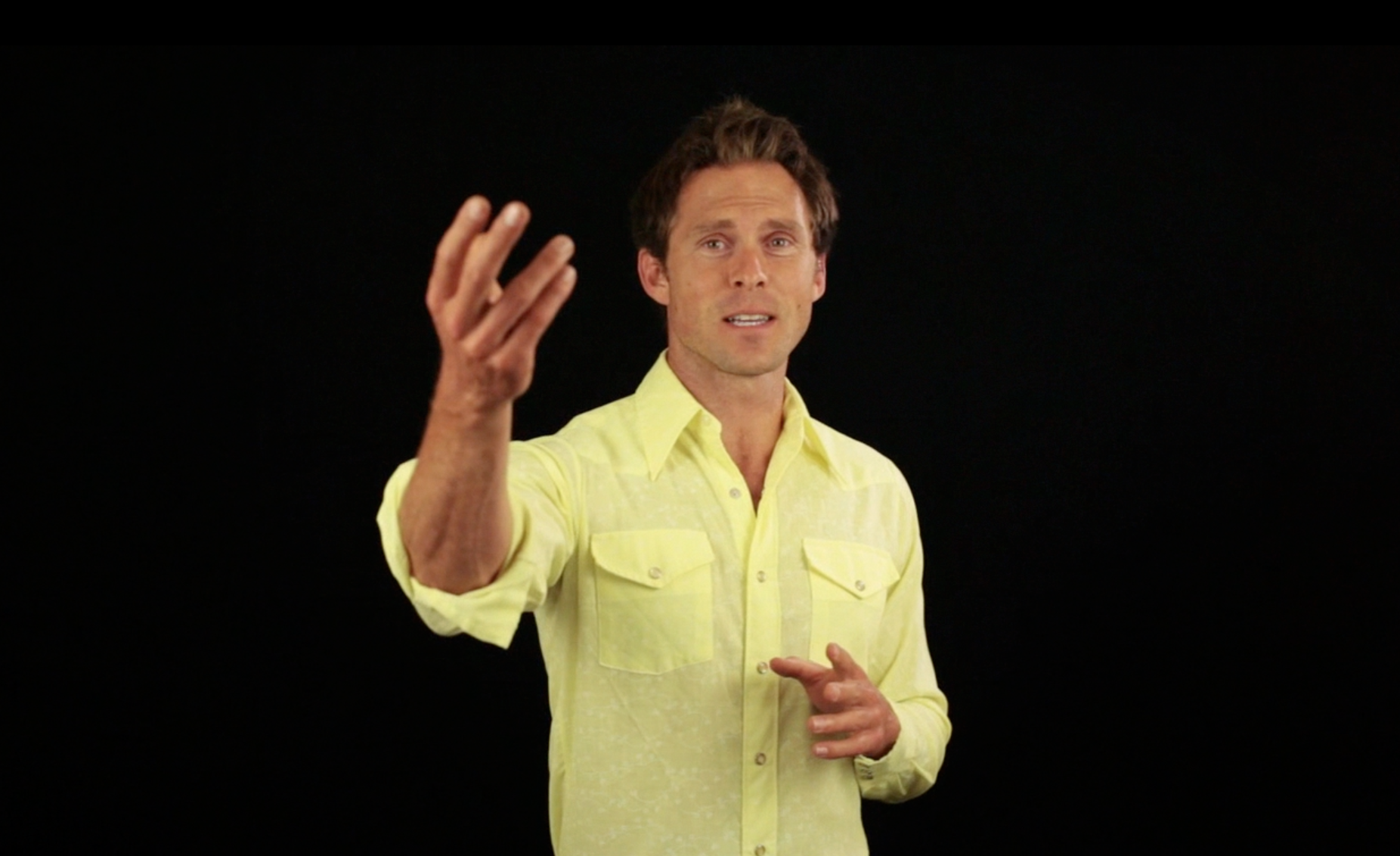 Coaching
Developmental Coaching for work, love & life
Do you want to make some life changes, enhance your relationships, or take your career to the next level?
WORK: productivity, focus, purpose, passion, authenticity, leadership, transition & success
RELATIONS: connection, open-heart, communication, emotion, intimacy, sexuality, social ease, conflict resolution, opening to love, relationship repair
LIFE: confidence, clarity, power, health, fitness, spirituality, relaxation, travel, joy
ICF Professionally Certified Coach with 1500+ client coaching hours
It has been my honor to coach a diverse range of extraordinary human beings from ages 18-79 including: entrepreneurs, musicians, nurses, construction workers, pilots, executives, massage therapists, stay-at-home mothers, lawyers, yoga teachers, actresses, authors, athletes, college students, and individuals looking for direction in vocation and life.
Video Production by Josh McMurtrie
SPEAKING
Presence: "Presence: the source of your true power for thriving in work, relating & life"
Your presence impacts every aspect of your professional & personal life. Presence combines the power of physicality with relating & mindfulness. People trust you based on the authentic alignment of words, emotions & body language. Your focus, clarity & productivity depend on the mindfulness element of your presence. Interpersonally, your presence is the most important ingredient in client relations, rapport in conversation, emotional intelligence, as well as leading a group. Learn where you already embody presence as well as in what areas your lack of presence inhabits greater individual & organisational productivity, cohesion & thriving.
TRAINING
Presence: Empowerment Authentic Communication & Mindfulness 
Communication: communicate with greater clarity, authenticity & impact
more powerful presence throughout your life
aware of body language & its massages
enhance listening & rapport in conversations
awareness leading & influencing a group
more trustworthy to those around you
openness & composure in intensity & conflict
more relaxed powerful & body aware
mindfulness within, with others & while working
SPEAKER BIO:  download Johnny Blackburn-One Sheet
UPON REQUEST:  Johnny will also create a custom presentation for you, custom-fit to the needs of your audience.
FEES:  Please email johnny@johnnyblackburn.net to inquire or for more information.
RESOURCES: The following are some commonly requested items for Event Planners and Hosts after booking Johnny as a speaker, trainer, and/or presenter at your training, seminar, or live event. These are often utilized in advertisements, handouts, promotional materials, workbooks, etc. (note: please use these for formal booking related resources within the scope of our agreement). Please let us know if you need any other information or further assistance via our contact page.
About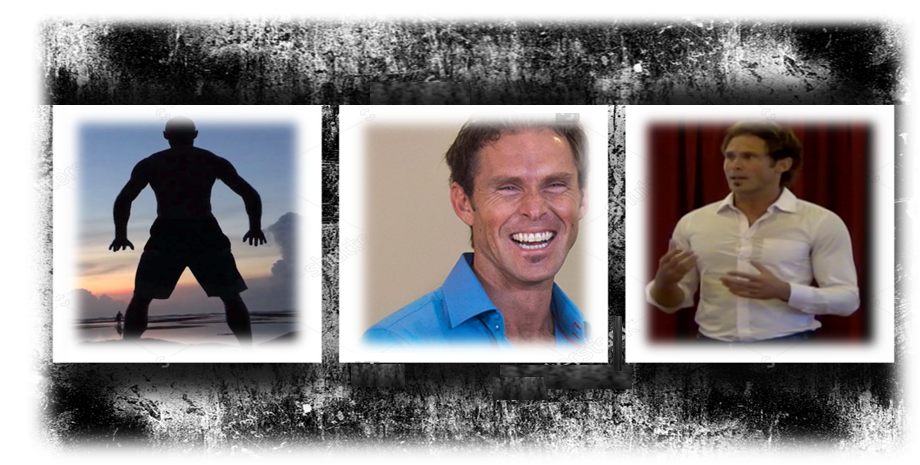 Johnny Blackburn is a professional coach, speaker & facilitator who empowers clients, organizations and audiences to discover and then live from their deeper Presence. Residing in San Diego, CA, he is a highly respected authority on human embodiment and professional performance. Blackburn's original background in Management Consulting, Master's degree in Psychology and more than 1500 client-coaching hours as a Professionally Certified Coach with the

International Coach Federation

all combined with extensive professional development training make him a highly sought after guide to greater levels of presence, openness and thriving.
Personally, Johnny enjoys many forms of movement, martial arts, surfing, dancing Tango, being outdoors, reading, learning, laughing, preparing and eating delicious slow food, local community gatherings, traveling the world, going to festivals, having authentic conversations with friends, loved ones & "strangers", and being still.