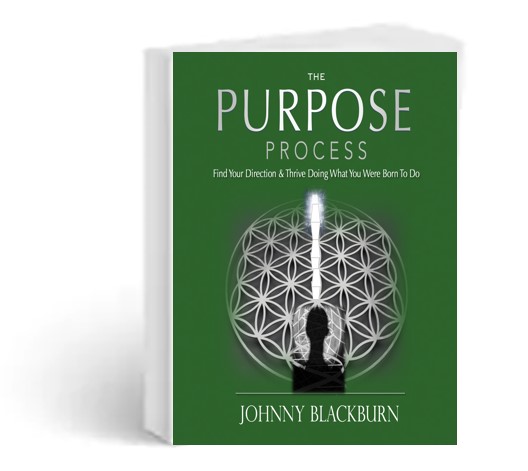 The Purpose Process
Find Your Direction & Thrive
Doing What You Were Born To Do
Coming Fall 2019
Watch Video Trailer

If you are reading this now,
you deserve to be acknowledged and thanked.
It takes so much courage to go beyond the conventional
and follow the instinctual calling whispering inside.
Initially it's a sense there has to be more to life than this;
that there is something unique you were born to do.
Respect to those who are living the purpose process
and have had the courage to feel lost, confused or uncertain in natural times of transition,
long enough to find the clarity of direction and instructions for the next mission—again and again.
We salute those who have stayed engaged in this process without giving up,
gone into this deeper inquiry and exploration
to discover and follow your unique way in life,
Sometimes it seems easier to avoid it, to numb out, to distract yourself, to stay in your comfort zone,
or delude yourself that happiness lies in some future "success", that you don't have time
or because you are making sacrifices for your family
disconnected from a positive contribution to our world
and ignoring that whisper from a deeper sense of purpose.
Until you can't avoid it any longer, until you stop distracting or resisting.
Maybe it starts with a crisis, to get out of pain, or because some part of you is just fed up
finally agrees that something has to change or the strange sense of something more
captures and calls you forward, searching and more openly listening to the
synchronicities and new opportunities.
We didn't have a step-by-step map in hand when we were born.
Yet it lives inside each one of us, waiting, whispering, trying to guide us.
This inner instinct is the reciprocal homing signal attracting us onward
to the beckoning from Life to discover, develop & deliver our greatest potential and live it in the world.
The path may have twists, turns, transitions, lessons & challenges.
It is not always easy, but for those brave souls who have continued listening to their inner calling;
those who have chosen to accept and fully live the challenges of each mission,
looking back they would not have traded the purpose process with all of its trials and triumphs,
and the indescribable freedom and joy of aliveness, for anything in the world.
Little by little, phase by phase, mission by mission,
exploring and discovering, learning and growing,
developing and cultivating,
using your life to contribute
your unique essence;
living on purpose.
And the good news is you don't have to do it all alone.
We are all in this together and need each to live their purpose.
There have been others like you and there will be more and more.
I know that same heroic courage lives inside you.
We support you, believe in you & champion your process.
Welcome. We have been waiting.
This was written for you
to guide your way.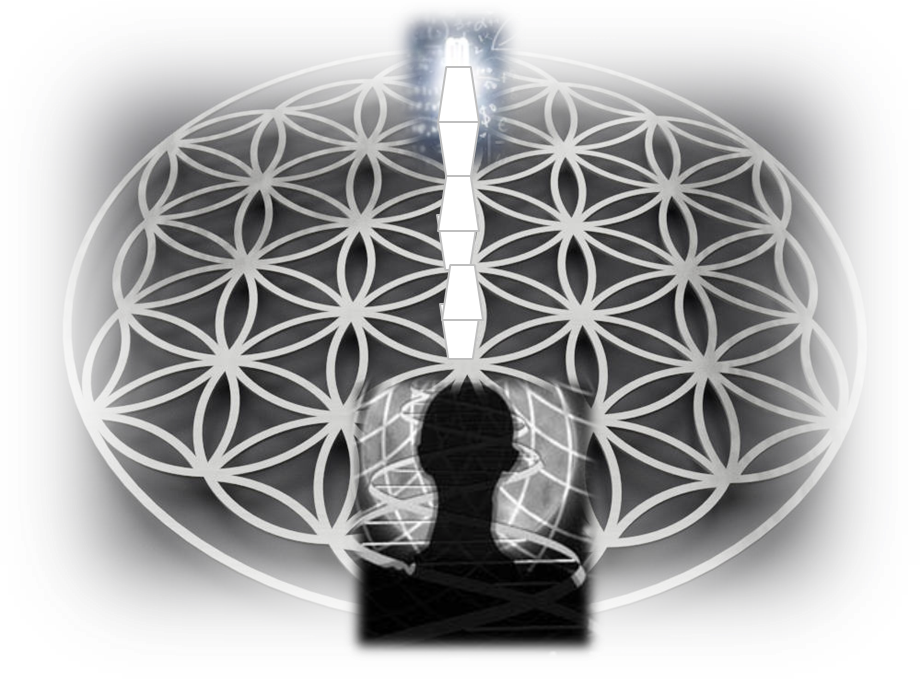 Look Inside

[rev_slider_vc alias="purpose_process"]
Your work is to discover your work
and then with all your heart to give yourself to it.
— the Buddha —
The
Purpose
Process
Coming Fall 2019