Combining the POWER of physicality with authentic communication & mindfulness.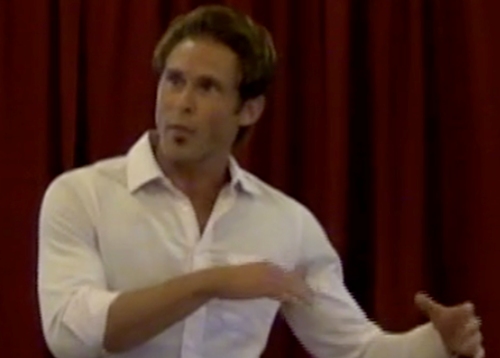 Do you command
trust & inspire
openness & greatness in your professional colleagues, clients, strangers or intimates without even speaking? When you do speak: one-on-one, in a meeting, or on stage how open,
clear & empowering
is your presence?
The way we move our bodies, focus on work, sit in a meeting, speak, enter a room, or listen in conversation is the true source of our power & effectiveness.Our ability to lead, impact, innovate, communicate, relate, be productive & thrive at work, with others & throughout our lives depends on our presence.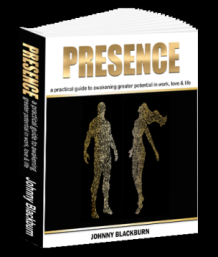 Presence Keynote Speech
(1 hour keynote)
What Audiences Learn & Experience:
Our presence impacts every aspect of your professional & personal life. Our focus, clarity & productivity depend on the mindfulness element of our presence. Interpersonally, our presence is the most important ingredient in client relations, rapport in conversation & leadership. People trust us based on the authentic alignment of our words, emotions, & body language. Utilizing touching stories, humor, depth, practical relevant content & experiential exercises, audiences love this unique engaging, inspiring & educational style. Learn where you already embody presence with your work & with others as well as where your lack of presence inhibits greater individual & organizational productivity, cohesion & thriving.
Presence Training
(1/2 day training)
What Audiences Learn & Experience:
  greater presence at work & throughout your life
  be more trustable & authentic to those around you
  enhanced rapport-building & communication
  openness & composure in intensity & conflict
  more aware of body language & its messages
  mindfulness within, with others & while working


To book an event or interview contact:
858-449-2042
www.linkedin.com/in/johnny-blackburn
johnny@johnnyblackburn.net