discovering, transforming and awakening your greater potential in work, love & life
Do you know why you are here?
Are you living your purpose and
contributing your gift to the world?
Have you healed your past?
Are you developing toward your best self and thriving all throughout your life
Is your heart open, joyful, grateful and
deeply loving?
Can you relax Open, Unified
as Loving Awareness itself?
Ready to take the next step?
Schedule a complimentary coaching session
Does this sound like you?
Sensing There's More
You are already successful and living the "good life" yet it is not fully satisfying and you sense there is something more. Life has gotten your attention through synchronicity or subtly beckone you to something greater.
Full Potential Leader
You are driven, very talented and want to develop into your full potenial to really thrive and enjoy your life, while living your purpose leading & making a possitive impact on the wolrd.
OUT OF THE ALIGNEMENT
Your life feels off. Maybe you know what to do and priorities have gotten neglected or your practices have fallen off. Perhaps you are challenged by pain, loss, crisis or a forced transition. You want to get back in alignment and grow into what's next.
SPIRITUAL SEEKER
You are a life-long learner, dedicated to personal development and spirituality. Maybe you have glimpsed profound states, want to stabilize them, and awaken greater potential.
During your introductory consultation together we will select 4 or 5 key developmental objectives from these areas.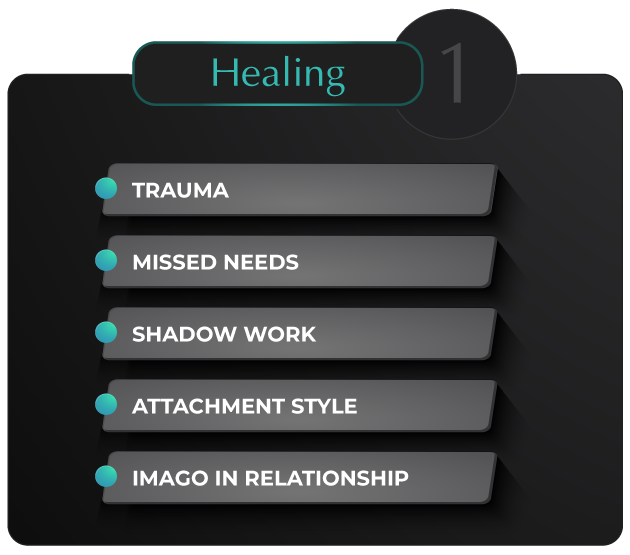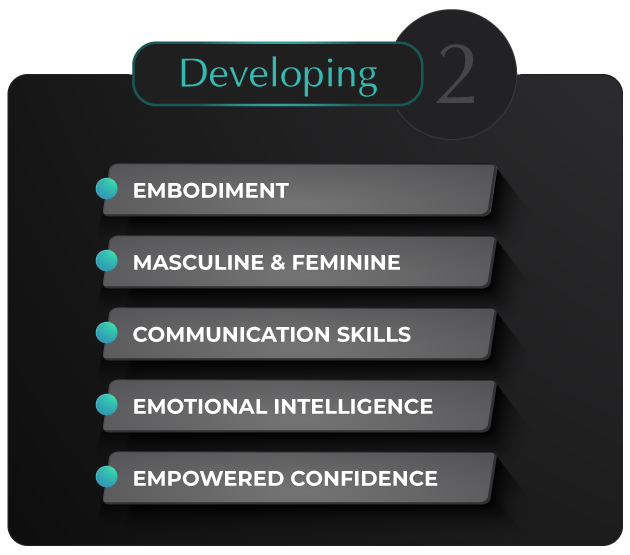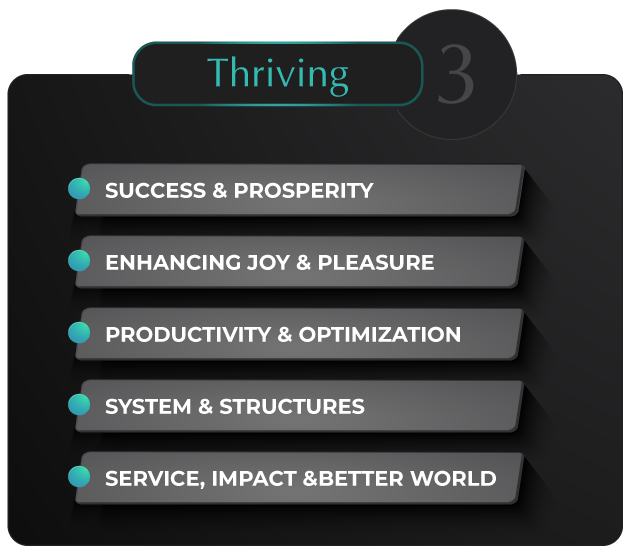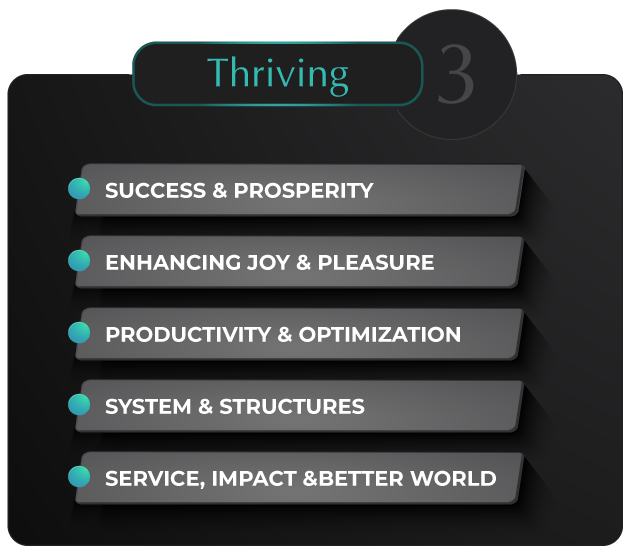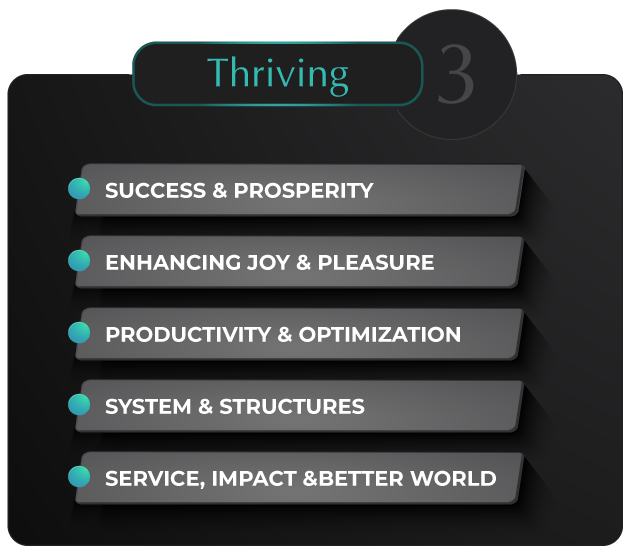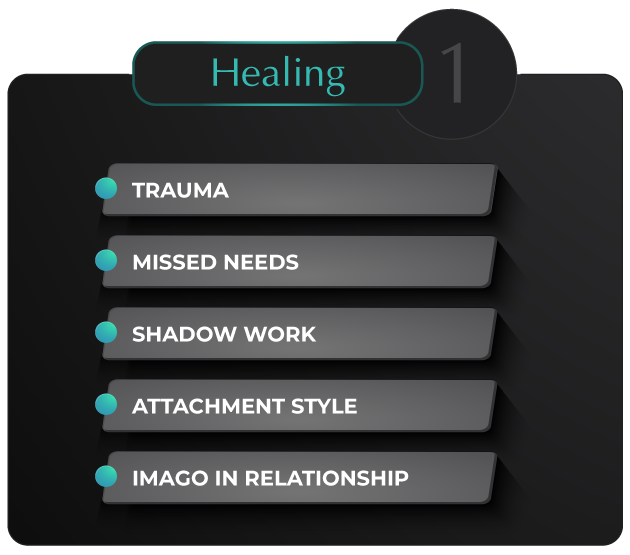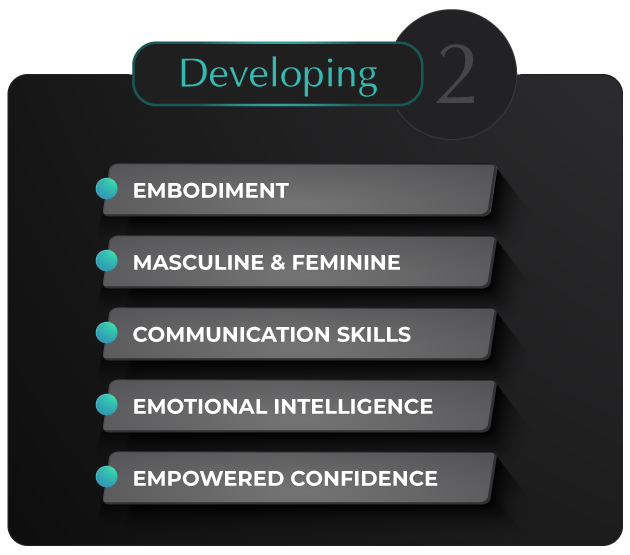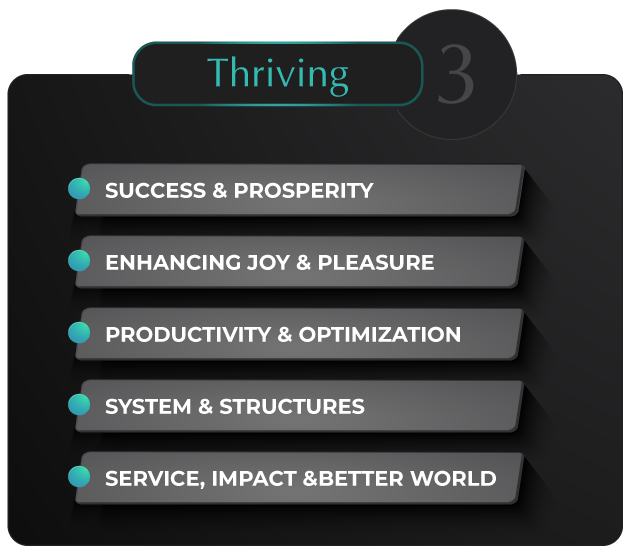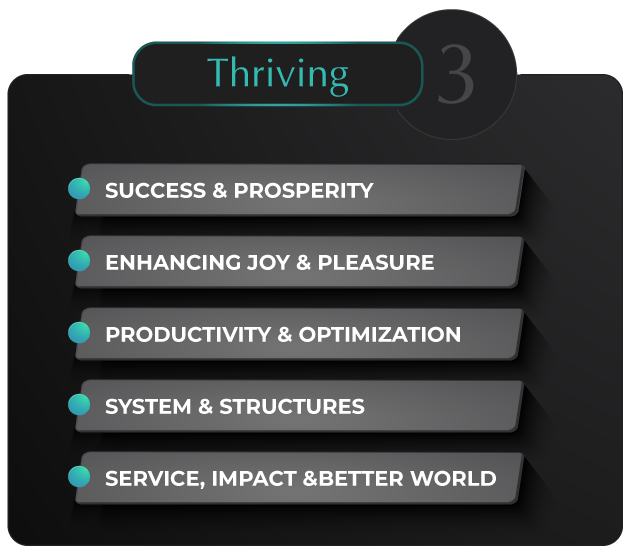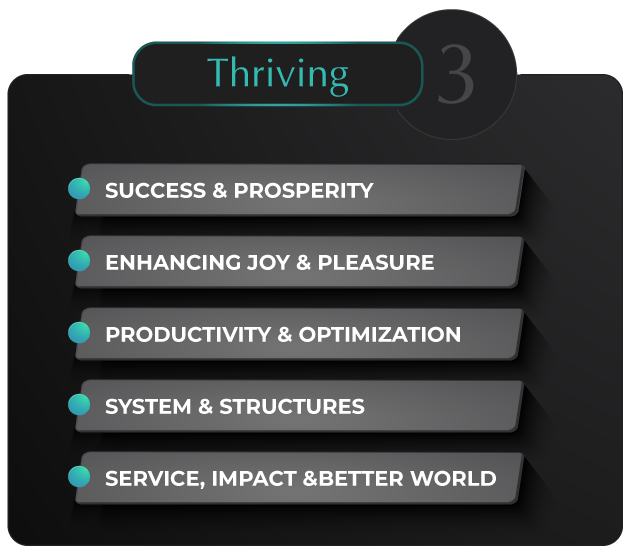 1. Scheduling
Schedule your complimetary Coaching Consultation
2. Meeting
Schedule your complimetary Coaching Consultation
3. Co-Designing
Schedule your complimetary Coaching Consultation
4. Transforming
Schedule your complimetary Coaching Consultation
5. Completing
Schedule your complimetary Coaching Consultation
and an inspiration for you
MA in Psychology
ICF Professional Certified Coach
with over 5000 client coaching hours
It has been my honor to successfully coach a diverse range of extraordinary human beings from ages 18-79 including: entrepreneurs, executives, influencers, authors, artists, athletes, musicians, professors, lawyers, construction workers, actresses, pilots, healers, yoga teachers, stay-at-home parents, college students, individuals and couples courageously committed to healing, development and living their greatness in the world.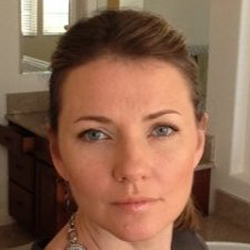 International Distribution Manager, Mother
I feel so much more open, safe in the world, comfortable in my skin, and happy. I got my dream job, earn more money, stop commuting an hour and a half a day and work from home now. I am so much more present with my family, get to spend more quality time with my children and have a much deeper connection is my husband.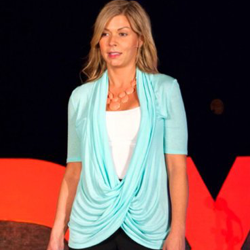 Wow this is amazing stuff! Obviously coming from a coaching and leadership background, I've been exposed to a lot of personal development and spirituality but Presence academy is like the one stop shop that gives you the essentials for inviting and living a deep, loving, and purposeful life…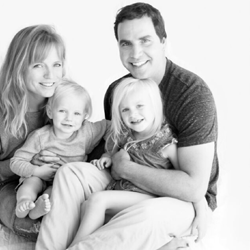 My husband and I have both gone thru Presence Academy. Not only did it help him be more present, productive and work less hours, but we both feel more alive, passionate and doing things we love in our lives in addition to work and home. We are both so much more loving, attentive & present with each other and the kids. After 10 years his and my connection now feels better than ever!!!
Ready to take the next step?
Schedule a complimentary coaching session