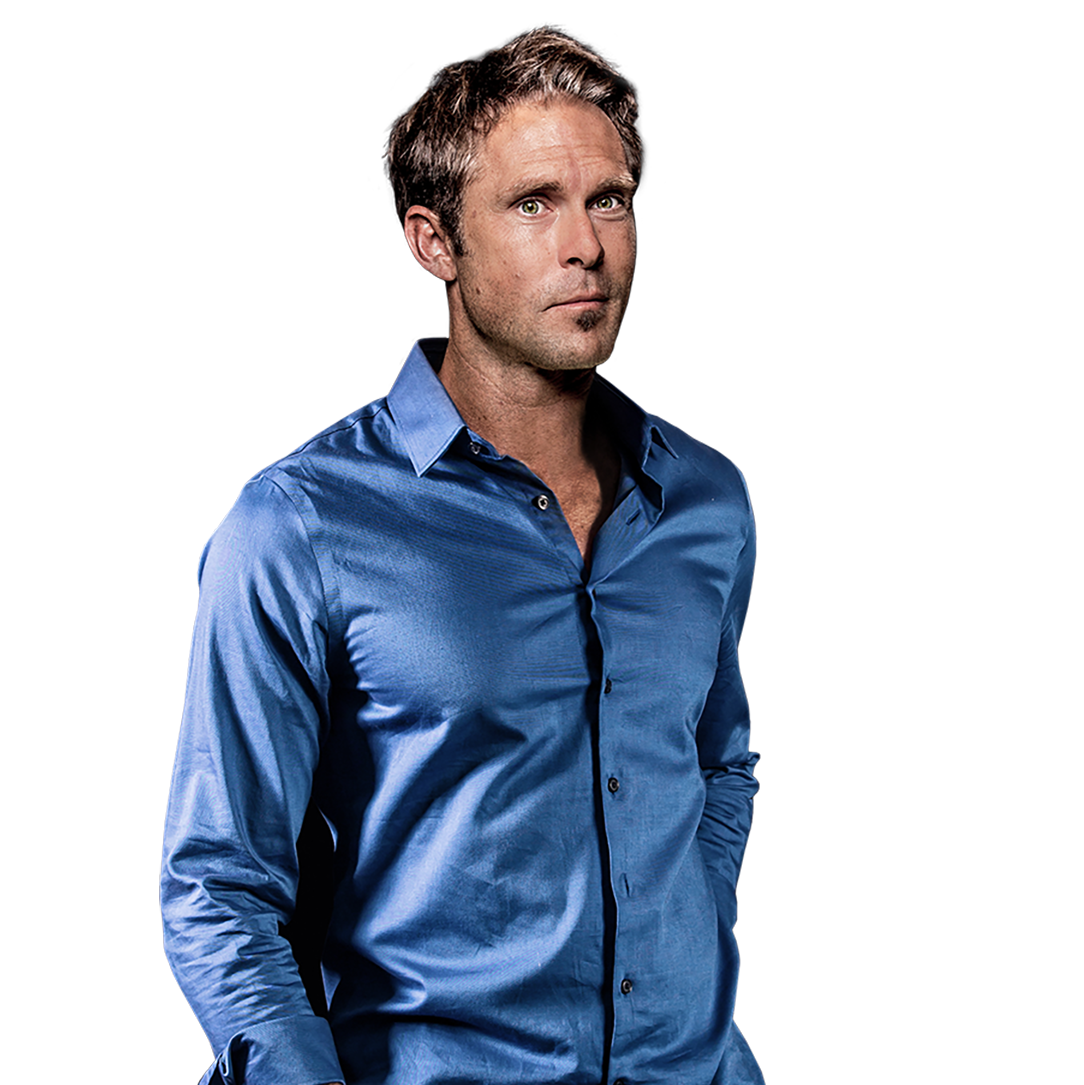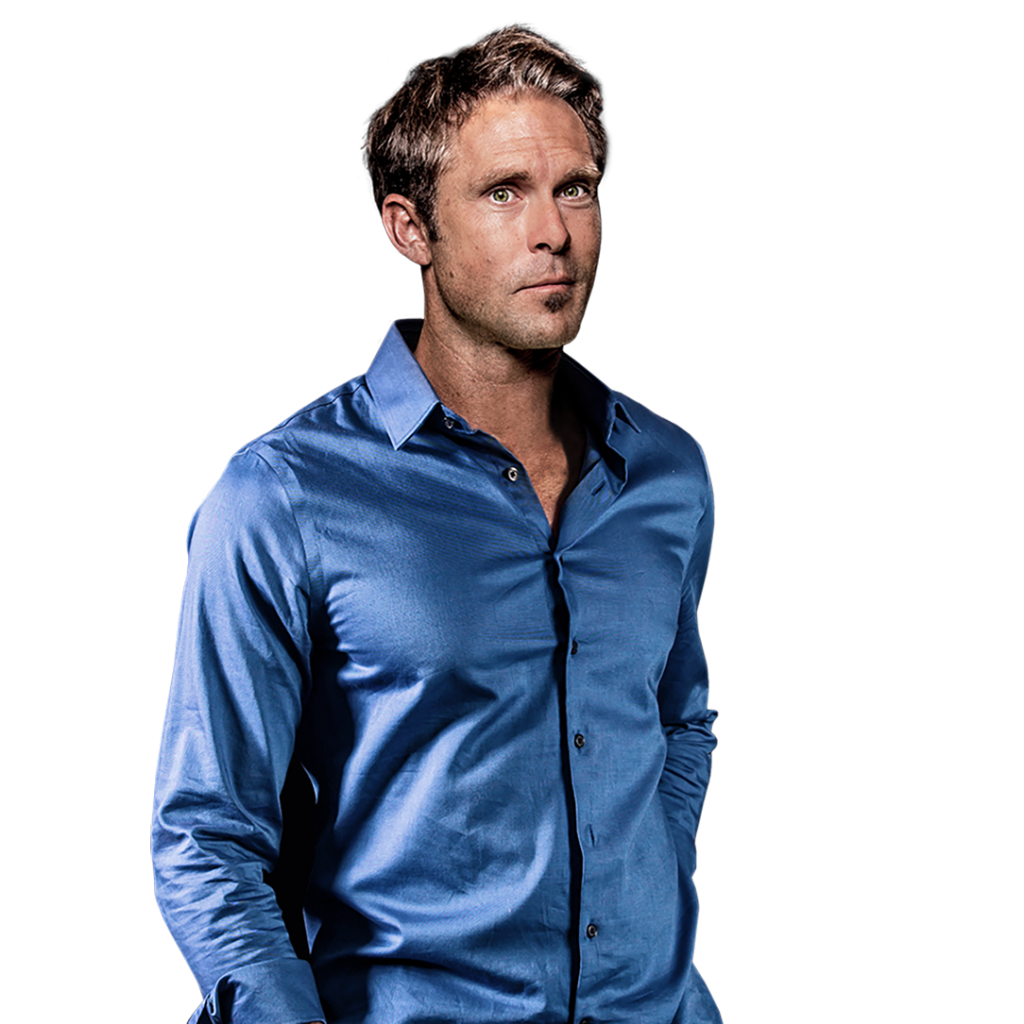 Living at Your Leading Edge
in Work, Love & Life
Take a FREE ASSESSMENT to see if you are living your greatest Life
schedule your complimentary individual or couples coaching consultation
in the Evolution of Our World
We live in a world at a time when…
the average human attention span is now 8 seconds, which is 1 second less than a goldfish. 
Many of us progressive humans and evolutionary changemeakers are so busy being successful & making an impact building our entrepreneurial businesses being leaders in organizations or raising conscious children that it is so easy, even for us to be stressed and overwhelmed get sucked into digital distraction starving for true presence and real human connection stuck in our minds and egos.
The keys to your greatest success, fulfilling your Life Purpose deepening your capacity to Love unlocking your superpowers and the Awakening process 
all happen as you learn to be a more embodied integrated human being and expanded Open as Awareness Itself.  
Our world needs leaders like yourselves, to integrate the best of technology with the wisdom, real human connection and spiritual practices of the ancients.  
We need you to be a bridge and wayshower ushering in this next evolution in humanity.
Now more than ever,
Your work, loved ones & our world Need your deepest embodied humanity and wide Open Awake Greatness.
With an original background in Management Consulting, Johnny had a severe life-changing injury in his 20's and spent nearly 2 years completely floor-ridden.  After a full recovery, he has spent the past nearly 20 years dedicated to his own embodied development, steeped in deep daily transformative practice. Johnny has spent the past 12 years coaching and facilitating groups, serving as an instrument of healing, development and Awakening of greater human potential in the evolution of humanity.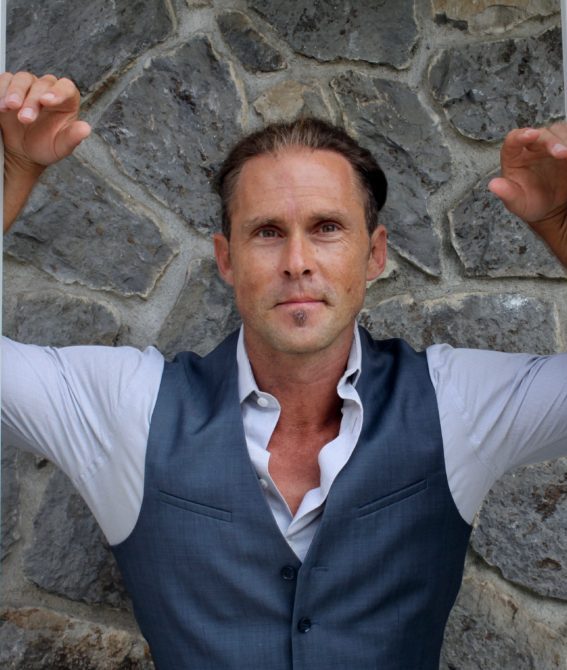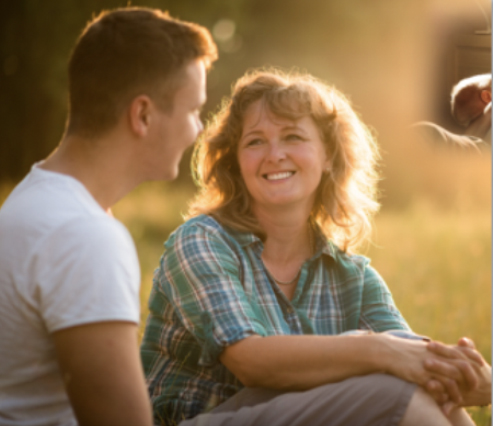 Attachment: 4 styles of connection
There are 4 styles of bonding with others in close relationships with varying degrees of avoidance or anxiety especially available, attuned responsiveness & reliable connection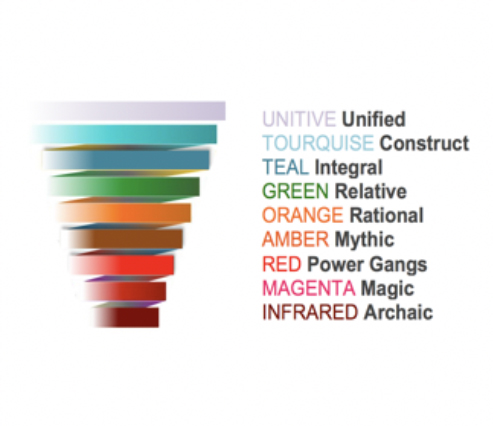 Stages of development (spiral dynamics)
As we grow from stage to the next stage, he or she develops greater self-awareness (identity), more comprehensive values & a greater span of awareness (worldview)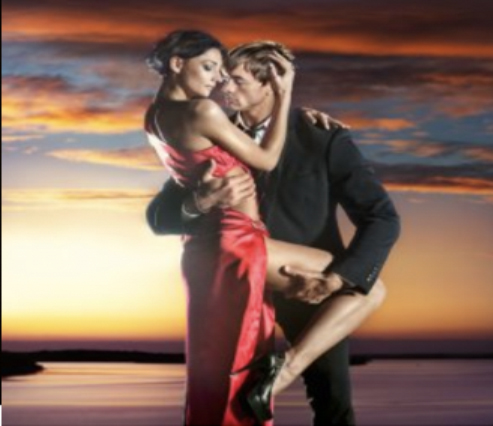 Sexual polarity: Masculine and feminine attraction
Take your quiz to find out your percentage of masculine and feminine energies. Learn how these essential drives toward life and the magnetism that creates sexual attraction
schedule your complimentary individual or couples coaching consultation