Eternal Rising is a collection of inspired writings that may illuminate new perspectives, touch your heart and move you to tears or crack you Open so wide the book drops and all relaxes into the seamless sea of Presence.

 

Blackburn's words take readers on a journey deep within and beyond. His nuanced understanding of human development offers a grounded practicality that helps you

 

feel your deeper humanity while a pervading vastness invites you into expanded Awareness.
This guide is designed for both progressive humans devoted to developing your greater human potential and professionals (therapists, coaches or facilitators) who work with clients in a healing, transformative or developmental context. Whether you are dedicated to self-actualization, being of service to others and/or the Awakening process, embodying greater presence will empower you to feel more fully human and show you how to unlock your own superhuman potentials.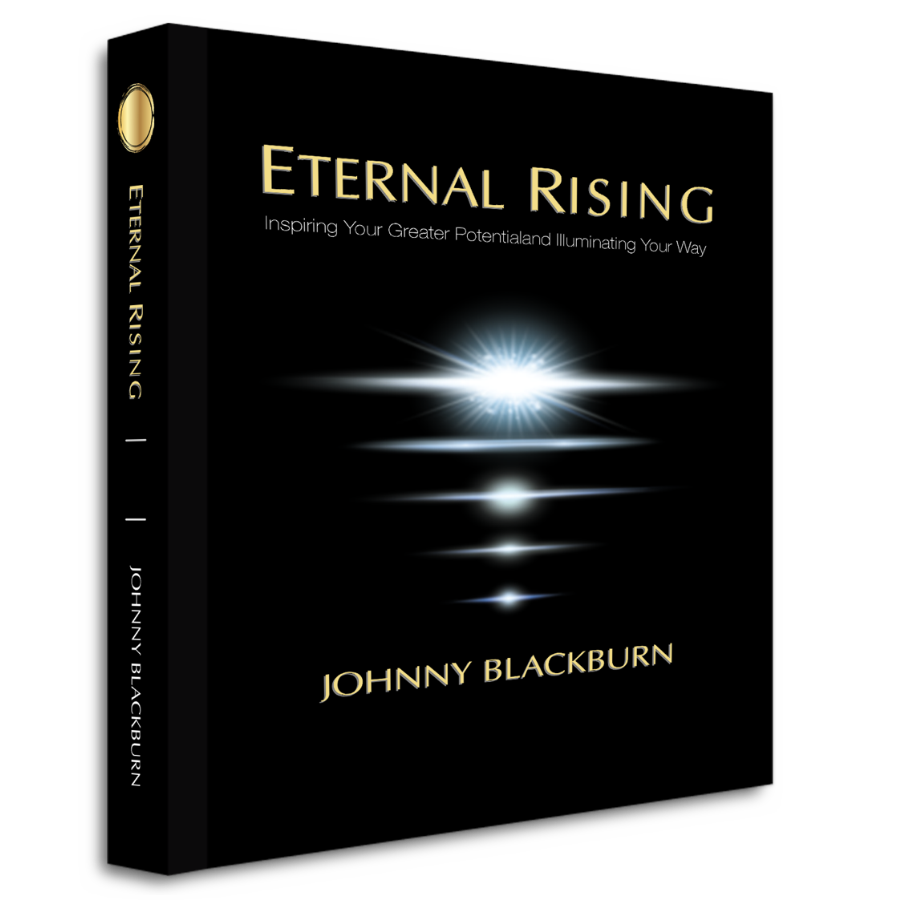 is a highly respected authority on human embodiment, connection and the higher reaches of adult development. He is an international Professionally Certified Coach combining an original background in Management Consulting with a Master's in Psychology.   In his own practice, he works with individuals, couples and organizational teams in empowering them to develop and embody greater presence for thriving in relationship, at work and throughout their lives.
some of the themes of this book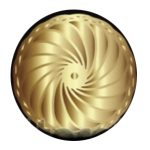 Living Deeply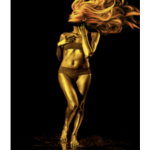 The Feminine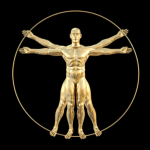 The Masculine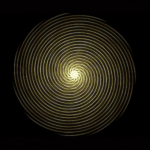 The Wayshowers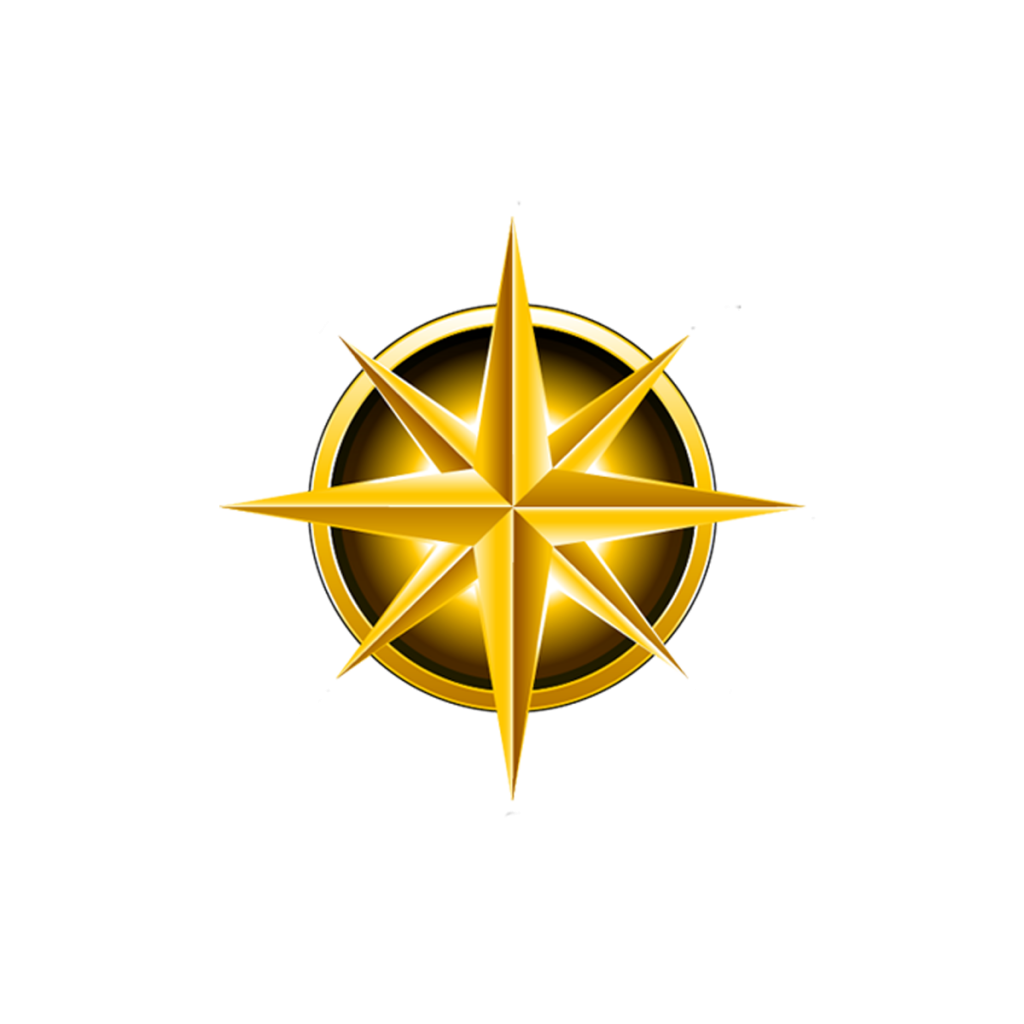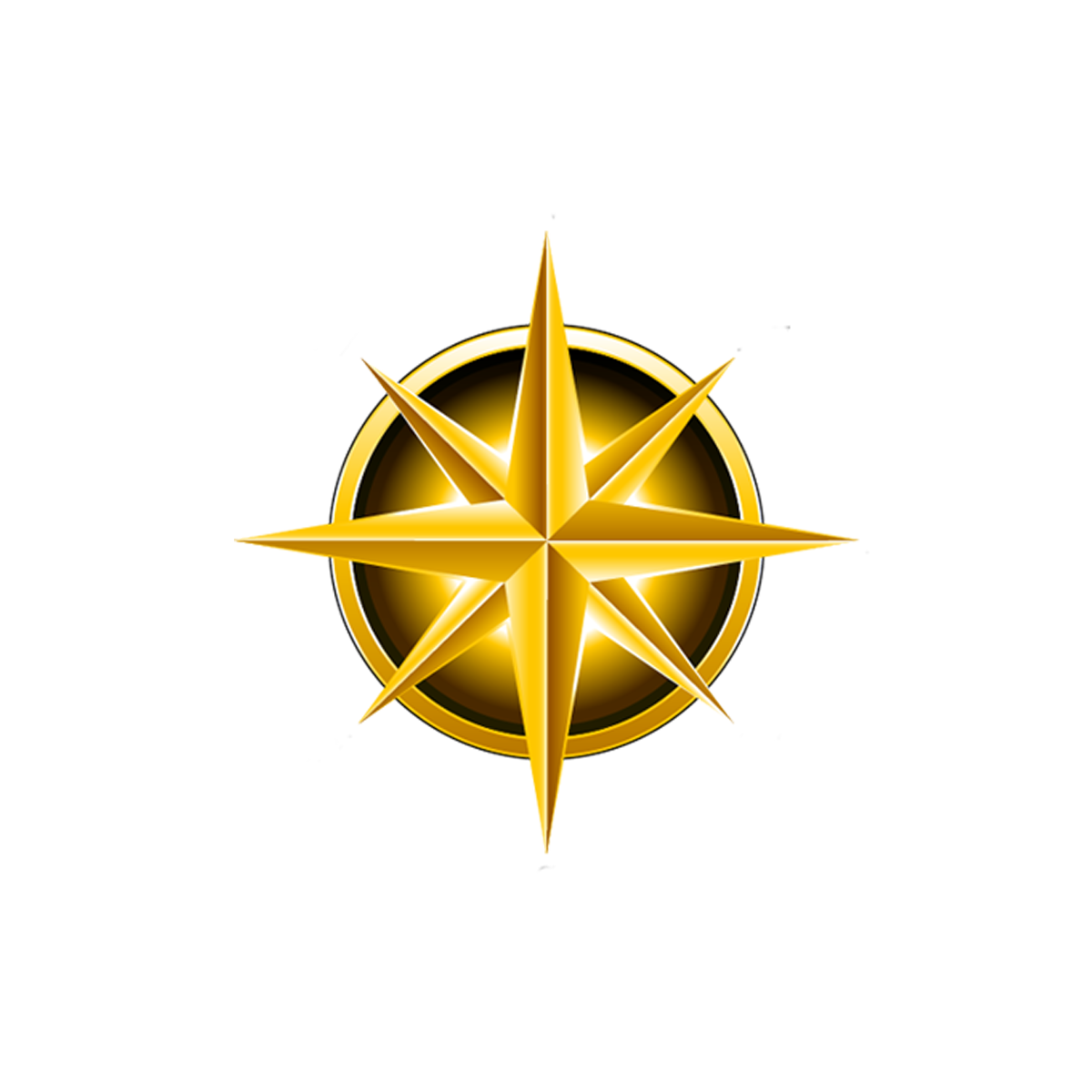 Your Purpose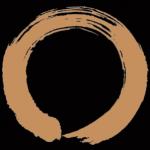 Unified Openness