To the Mystics and Wayshowers is an inspirational tribute to the evolutionary humans across cultures and throughout time, the trailblazers and torchbearers who have illuminated our way, secretly advancing what is possible. This is a dedication to all those who have come before who participated in the healing, development and awakening of our humanity; to all those who had to practice in hiding, who were imprisoned, who were persecuted or who lost their lives because the masses were not ready to receive their mission and transmission. This is dedicated to all the scientists who were dismissed as heretics, the inventors who had their work destroyed, the healers who were killed as witches, the yogis who lived in caves, the qi masters who trained in the mountains, and all the women and social change agents who have fought for equality. To those brave souls across the ages inspired by a deeper purpose who have used their precious lives to prime the pathways of potential for a time in the future when our world would be more ready. And as we usher in this next epoch may we utilize technology not for more distraction, escape or manipulation, but integrate it with wisdom, ethics, heart and presence to create emergent solutions to our greatest collective challenges. May that same essential Grace that inspired and lived through them continue to guide our way, Awakening and evolving through us, creating a more loving, empowered, sustainable, thriving world for us all.

Adyashanti is an American spiritual teacher and author from the San Francisco Bay Area who offers talks, online study courses, and retreats in the United States and abroad. He is the author of numerous books, CDs and DVDs and, together with his wife Mukti, is the founder of Open Gate Sangha, Inc.
Adyashanti is an American spiritual teacher and author from the San Francisco Bay Area who offers talks, online study courses, and retreats in the United States and abroad. He is the author of numerous books, CDs and DVDs and, together with his wife Mukti, is the founder of Open Gate Sangha, Inc.

BUDDHIST MYSTICS
Bodhdarhma 
Shunryu Suzuki Roshi
Dōgen
CHRISTIAN MYSTICS
St Teresa of Avila
St. Francis of Assisi
Meister Eckhart
Mother Teresa
GREEK MYSTICS
Plotinus
INDIAN MYSTICS
Muktananda 
Ramesh Balsakar 
Nisargadatta Maharaj
Auribindo
Osho
Paramahansa Yogananda
Maharishi Mahesh Yogi
Yogi Bhajan
Shankara
Ramana Maharishi 
JEWISH
Rabbi Moses De Leon
RUSSIAN MYSTICS
George Gurdjieff
Elena Blavatskaya 
Eva Pierrakos
SUFI MYSTICS
Rumi
Hafiz
TAOIST MYSTICS
Ge Hong
Chuang Tzu
Wei Wu Wei
Lao Tzu
TIBETAN MYSTICS
Garab Dojay
Milaropa (Tibet)
WESTERN MYSTICS
Walt Whitman
Alan Watts
Aldous Huxley
Joseph Campbell
Edgar Cayce
Ram Dass
Mirra Alfassa (The Mother)
Raina DeLear
Annalisa Aldeberg
Carole Griggs
Diane Hamilton
Byron Katie
Sally Kempton
Jaqueline O'Keefe
Judith Blackstone
Sonya Biblios
Layla Martin

Thomas Hubl
Ken Wilber
Sally Kempton
Michael Beckwith
Diane M Hamilton
Genpo Roshi
Venant Wong
Rupert Spira
Eckhart Tolle
Adyashanti
David Deida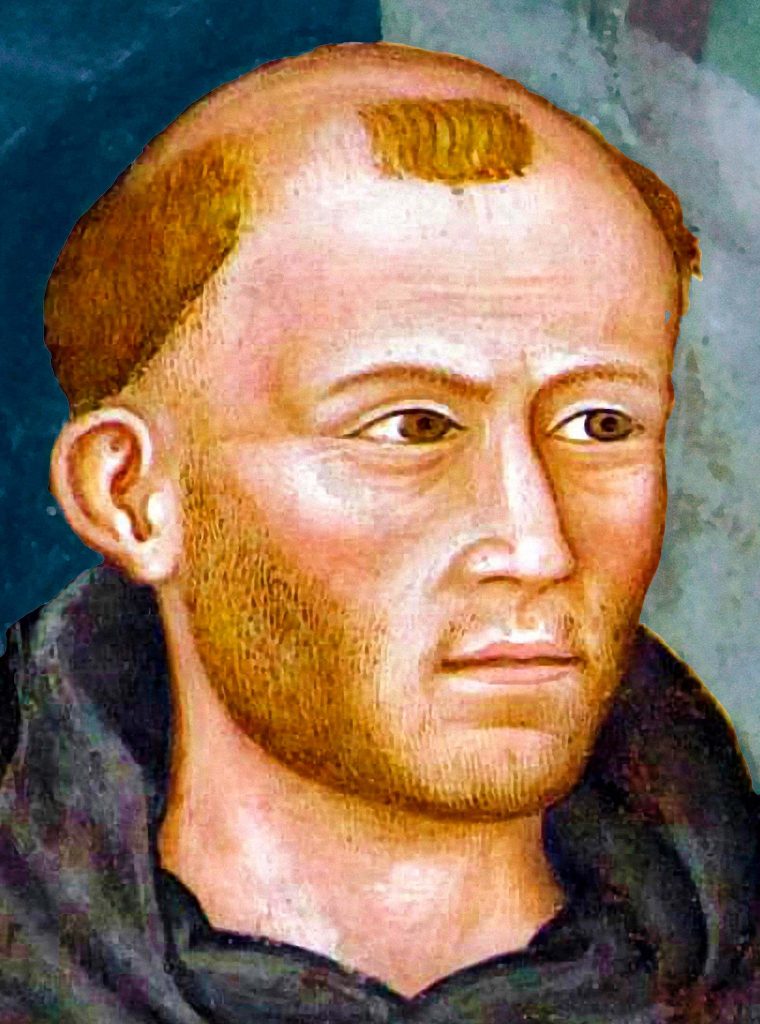 Meister Eckhart, also known as Eckhart von Hochheim, was a German theologian, philosopher, and mystic who lived from 1260 to 1328. He is considered one of the most influential Christian mystics and philosophers.  As with all mystics who have realized Non-Duality or Unity Consciousness, Eckhart's teachings centered on the pursuit of divine union and the exploration of the innermost depths of the human soul.
Born in Hochheim, Thuringia, Eckhart entered the Dominican Order at a young age and quickly gained recognition for his intellect and spiritual insight. He studied theology in Cologne and Paris, becoming a renowned preacher and lecturer. Eckhart's captivating sermons drew crowds of both clergy and laypeople, who were drawn to his profound understanding of the divine and his ability to articulate complex spiritual concepts.
Eckhart's teachings were rooted in a fusion of Christian theology and the wisdom of mystics, particularly drawing inspiration from Neoplatonism and the works of philosophers such as Plotinus and Thomas Aquinas. He emphasized  the surrendering of oneself to the divine will and believed that through this surrender, individuals could attain direct communion with God, the Divine Essence.
Eckhart's written works, consisting mainly of sermons and treatises, were influential in shaping the development of Western mysticism and philosophy. His writings explored deep philosophical questions, such as the nature of God, the Soul, and the relationship between humanity and divinity. Eckhart's profound insights into the inner spiritual journey and his emphasis on the transformative power of divine love continue to inspire spiritual seekers and mystic scholars to this day.
Despite his popularity at the time, Eckhart's unorthodox views on the Soul and the direct experience of God and attracted scrutiny from  his contemporary church authorities.  In 1326, he faced accusations of heresy, leading to a papal investigation. 
Meister Eckhart's legacy as a profound mystic and philosopher rests on his ability to bridge the gap between intellectual inquiry and direct spiritual experience. His teachings, although challenging at times, provide a pathway for individuals to explore the depths of their own being and to encounter the divine presence within. Through his life and writings, Eckhart remains one of the great mystics and a beacon of wisdom, inviting us to embark on a transformative journey towards union with the Divine.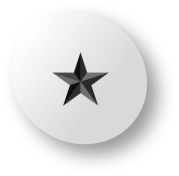 Plotinus was born as Gaius Lucius Plotinus in 205 CE in Lycopolis, Egypt during the reign of the Roman Empire.  He was a prominent philosopher and one of the great mystics of the ancient world.  He is considered the founder of Neoplatonism, a philosophical and spiritual movement that profoundly influenced subsequent Western thought.
Plotinus studied philosophy in Alexandria, Egypt, where he encountered various philosophical traditions, including those of Plato and Aristotle. However, it was his encounter with the teachings of Ammonius Saccas, a renowned philosopher and exponent of the Alexandrian tradition, that was thought to be most transformative for Plotinus.  Under Ammonius' guidance, Plotinus delved much deeper into metaphysics and mystical experiences, profoundly shaping his philosophical perspective.
Around 244 CE, Plotinus traveled to Rome, where he established a school of philosophy known as the "School of the Wise."  There, he attracted a diverse group of students who were captivated by his profound insights into the nature of reality, the Soul, and the One (or the Good), which he considered the ultimate Source and the essence of all existence.
Plotinus' philosophy focused on the concept of the "One," which he described as an ineffable, transcendent principle from which all existence emanates.  He believed that the Soul's ultimate goal is to attain Union with this divine One through contemplation and the purification of the self.  Plotinus regarded this Union as the pinnacle of human experience, representing a state of Non-Duality.
The Neoplatonic school he founded continued to flourish for several centuries, leaving an indelible mark on the intellectual and spiritual landscape of the time.  And, Plotinus' influence also extended far beyond his lifetime, impacting both Eastern and Western philosophical and wisdom traditions. His emphasis on the ascent of the Soul towards the Divine and the quest for Non-Dual Unity with the One profoundly influenced later mystics as well as religious movements.
Plotinus remains one of the great mystics, an iconic figure in the history of spiritual philosophy.   His legacy endures as a testament to his groundbreaking philosophical and mystical insights.   Plotinus' work continues to be studied and appreciated for its profound exploration of the nature of reality, the human condition, and the quest for transcendence Unity.