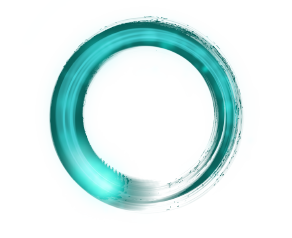 LEARNING PARTNERS
Patricia Lee Como & Caroline Vaught
Lindsay Hoffman & Lauren Peters
Ryan Van Valin & Adam Cristantello
Malayna Marino & Brian Miller
Whitney Kell & Jill Jancic & Drisana Carey
LEARNING LAB COURSEWORK
_______________
WEEK 1 SUN FEB 28 — SAT MAR 6
READ The Wisdom of the Enneagram p1-48

___________________
WEEK 2 SUN MAR 7 — SAT MAR 13
READ The Five Personality Patterns p1-35
MEET with Learning Partner: please arrange to meet up with or have a virtual call to connect
and discuss the Introduction of the 2 personality systems we will be working with.

Some questions to guide your conversation:
What really stood out to me as the most interesting or inspiring in reading these introductions?
What sparked my curiosity such that i want to learn more about?
How will learning this be useful for my own awareness, freedom and development
How might learning this enhance my skillfulness in relating with my romantic partner, friends, family, clients, etc.?
___________________
WEEK 3 SUN MAR 14 — SAT MAR 20
READ The Five Personality Patterns: Rigid Pattern p 291-352

___________________

WEEK 4 SUN MAR 21 — SAT MAR 27
READ The Five Personality Patterns: Leaving Pattern p 65-113
Course Files
https://www.dropbox.com/sh/epbtryqf54cmdtk/AACvLVh6MNFb8JOz0DG4UUsza?dl=0